One on One Private Session Available
1/2 day – $125 – 3 yr certification
The 'levels' of CPR Training
Level A: Adult CPR & AED, choking, heart attack and stroke.
Level B: Only available as part of the Child Care course. Level A plus the same for children & babies.
Level C: Add on advanced skills like 2-rescuer CPR. This level is recommended for first responders, life-guards, etc.
Level BLS: Health-care providers. You should probably already know if this applies to you! Includes all of the above plus Bag & Mask skills, rescue breathing and more.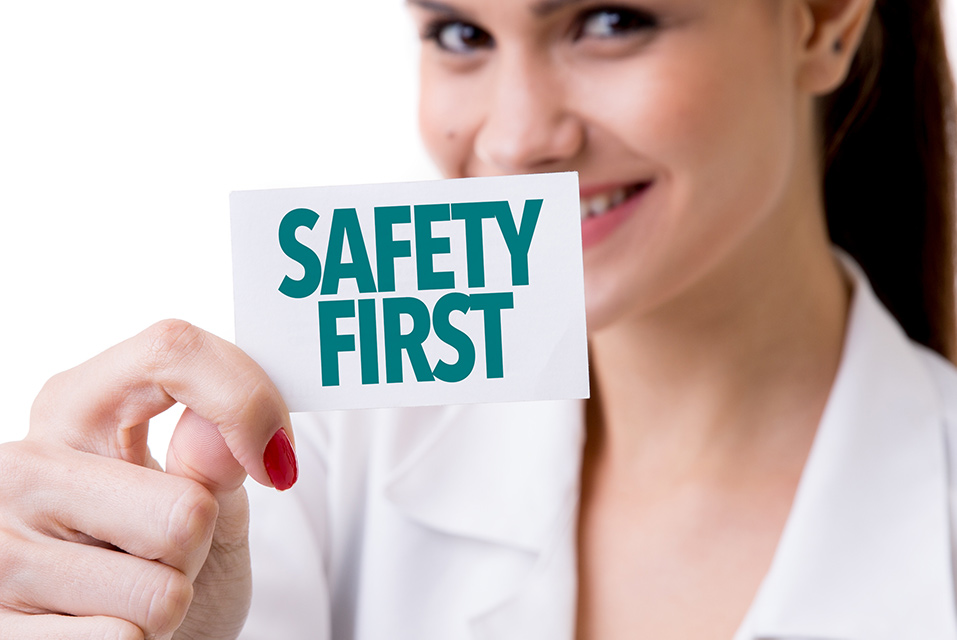 Online CPR A and C courses
CPR A and C courses are now being offered in a Blended Learning course format.  This is a combination of online training followed by an in-person training for the hands-on portion.  Upon completing the online portion you will have 6 weeks to come to class and get certified.
CPR A & AED is:
Online 3 hours
In-class 2 hours
CPR C & AED is:
Online 5 hours
In-class 3 hours
CPR C Recert is:
Online is 2 hours
In-class 2.5 hours.
About CPR & AED, All Levels
Courses on cardiopulmonary resuscitation (CPR) provide the skills needed to recognize and respond to cardiovascular emergencies and choking for adults, children, and babies depending on the level of CPR chosen. Courses meet legislation requirements for provincial/territorial worker safety and insurance boards, and include the latest CPR guidelines and training in the use of an automated external defibrillator (AED).
Dig Deeper - Learn more about CPR & AED
This course runs throughout the year, but also 'on demand'.
Book a Place or Arrange Training
This course runs throughout the year, but also 'on demand'. First check the schedule to see if there's an available course to suit you. If so, contact the trainer listed for more details.

If there is no course to suit you, or if you need a course for a larger group, contact either Tony or Marylene and we will arrange one. We'll come to you if needed and arrange for a convenient time.
Expert Training
"I so enjoyed taking that re-certification course. Not just nice to have it over with, but what a pleasure having you for a teacher. I loved the way you explained what a heart attack and stroke were. We deal with those issues frequently, but I really enjoyed the review, by you, in such a sure, concise, and accurate way. You are an excellent teacher."
John
Course Cost
The course cost depends on how many people we are training:
If we're providing a private 1:1 (we're just teaching you) it's $120 .
Course cost is the same regardless of which level of training you need. Cost is the same for new certification or re-certs.
The course cost includes course materials to take home and your certificate. Certificates are valid for three years.